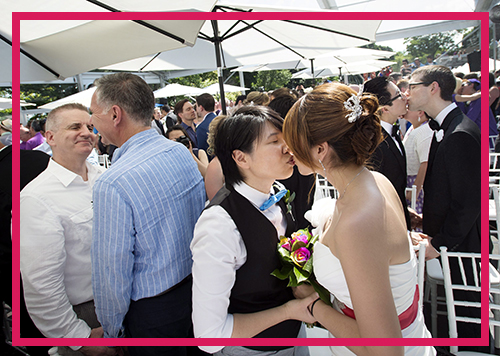 Gay Wedding Guide is Australia's same-sex wedding directory.
With over 48,000 same-sex couples (2016 Census) in the country – this growing market is looking for providers that genuinely support our community.
Grab yourself a listing today and reach this amazing group of people. We are here to help – so please contact us with any questions.