Gay Wedding Guide was conceived in 2014 during the long fight for equality in Australia by Rob Manser, who created Australia's leading LGTBQIA portal, Guidetogay.com.
With the worldwide issues of some providers denying service to same sex couples, he felt it was needed to allow our community to find the most fabulous supporters and give them the lucrative business that would one day come from marriage equality in Australia.
After a long fight – the majority of Australian's voted in favour of marriage equality and now more than ever GayWeddingGuide.com.au helps our community easily spot those that are genuine supporters of us, not just those jumping on the bandwagon.
We vet our listings and only approach those who have shown dedicated commitment to the community and take pride in offering their services.
Our extended network of websites allows us to market our sites and listings into the community unlike any other platform – whilst retaining a strong and reputable position within our community.
Gay Wedding Guide is proudly built in Australia and 100% gay owned and operated.
To get a listing on the website, REGISTER HERE, or contact our team for assistance.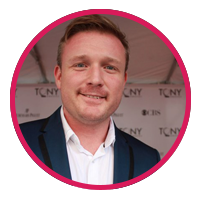 Rob Manser
Producer – Gay Wedding Guide
email  |   (02) 8007 5019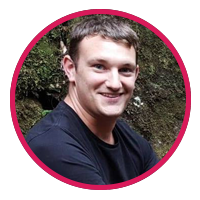 Steve Napier
Sales and Marketing Director
email |  m: 0468 309 602